Talks that were presented at YAPC 19100
(This is not exactly the same as the list I posted before the conference.)
(Approximate start times) appear in parentheses.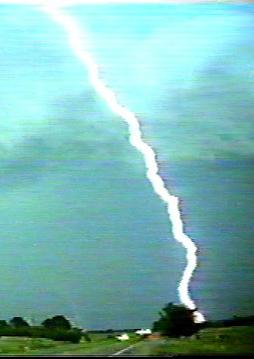 Walt Mankowski (1:32)

Gene Boggs (1:37)

Benjamin Holzman (1:42)

Nathan Torkington (1:47)

Perl Doesn't Scale

Adam Turoff (1:53)

Dave Rolsky (1:58)

Darin McGill (2:03)

Leon Brocard (2:08)

(Short Break)

Web interface to Napster

Anton Kanafene (2:14)

Shadow Trees, or Six Developers, No Waiting

Joe McMahon (2:19)

BioMolQuest: an integrated biomolecule database and search engine (Link unavailable to most .com domains)

Yury V. Bukhman (2:24)

Autoloaders should inherit on failure.

Michael G Schwern (2:29)

Network Device Backups with Perl and Expect

Steve Snodgrass (2:35)

Robert Spier (2:40)

Mark W. Schumann (2:45)

Nathan Torkington (2:50)
---
The lightning talks were a big success. There was a big audience, and all the talks were good. We miraculously stayed on schedule throughout. This might not have gone off as well as it did, except that Mr. Daniel V. Klein kindly provided us with a gong, which I rang to signal the end of each speaker's time. Thank you Dan!
Any questions? Mail me.
---
Return to: Universe of Discourse main page | What's new page | Perl Paraphernalia | Lightning Talks Page