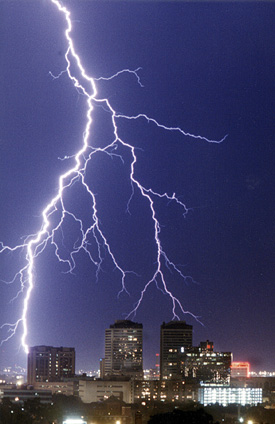 Perl Lightning Talk schedule for OSC 2003
Submissions are closed.

We will have 16 Perl lightning talks at OSC 2003 in Portland, Oregon.

Here is the tentative schedule. There will probably be last-minute changes. Approximate start times are in parentheses.
Stop using XML everywhere damnit!

Michel Rodriguez (1:47)

The State of Onion

Robert Spier (1:52)

BeeCheck: The Do-It-Yourself Software Solution

Maryjane R. Eldred (1:57)

CPAN: The Next Generation

Autrijus Tang (2:02)

How To Get Hired

Andy Lester (2:08)

The Perl DateTime Project

Dave Rolsky (2:13)

Part-of-speech tagging

Maciej Ceglowski (2:18)

5 Damian Modules in 5 Minutes

Walt Mankowski (2:23)

(Short break)

New Syntax for Links in Pod

Ronald J Kimball (2:29)

Don't Injure Yourself, Use Inline!

Schuyler Erle (2:34)

These are 1% of my favourite CPAN...

Autrijus Tang (2:39)

Test-Driven development

Matthew Heusser (2:44)

Complexity Management Simplified

Piers Cawley (2:50)

Ten great non-O'Reilly books

Andy Lester (2:55)

Implementing the Shell's "select" Loop for Perl

Tim Maher (3:00)

Allison's Restaurant (by Arlo Guthrie)

Allison Randal (3:05)
---
More Information about Lightning Talks.
Any questions? Mail me.
---
Return to: Universe of Discourse main page | What's new page | Perl Paraphernalia | Lightning Talks Page