Upcoming Public Appearances and Yak-yakking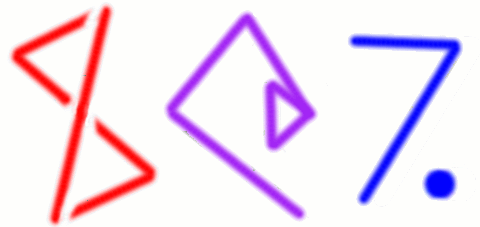 Subscribe to an announcements-only mailing list of upcoming appearances in the Philadelphia area:
No trips or appearances planned at present.
Ongoing
Free
I appear frequently at meetings of Phl.pm in Philadelphia.
Coming Soon to Your Town?
I will speak to any .pm or other user group for free.
All you need to provide is an invitation, a room, and audience, and my minimal travel expenses.
Send me mail to arrange it.
P.S.: People sometimes think I will not want to visit their town because it is too small, too out-of-the-way, or too boring. They are mistaken. I want to visit everywhere.
---

Return to: Universe of Discourse main page | What's new page | Perl Paraphernalia
---
mjd-perl-iag+@plover.com